Satellite Party Friday 13th September 2019!
#spacegirls2019
SPACE GIRLS IS PROUDLY SUPPORTED BY OUR MAJOR SPONSORS
IT'S TIME TO TAKE UP MORE SPACE GIRLS
We create big, bold, energetic and powerful Spaces for Female Creatives to share their art, voices, and stories
Blast Off with our Satellite Party, September 13th 2019, at The Gympie Civic Center.
Then prepare for an intergalactic expansion with our Official Inaugural Festival launch in 2020, Gympie.


Vimeo content can't be displayed with your current cookie settings. Select "Show Content", to view content and agree to the Vimeo cookie settings. Get more info in the Vimeo Privacy Policy. Opt-out here at any timecookie setting.
Show Content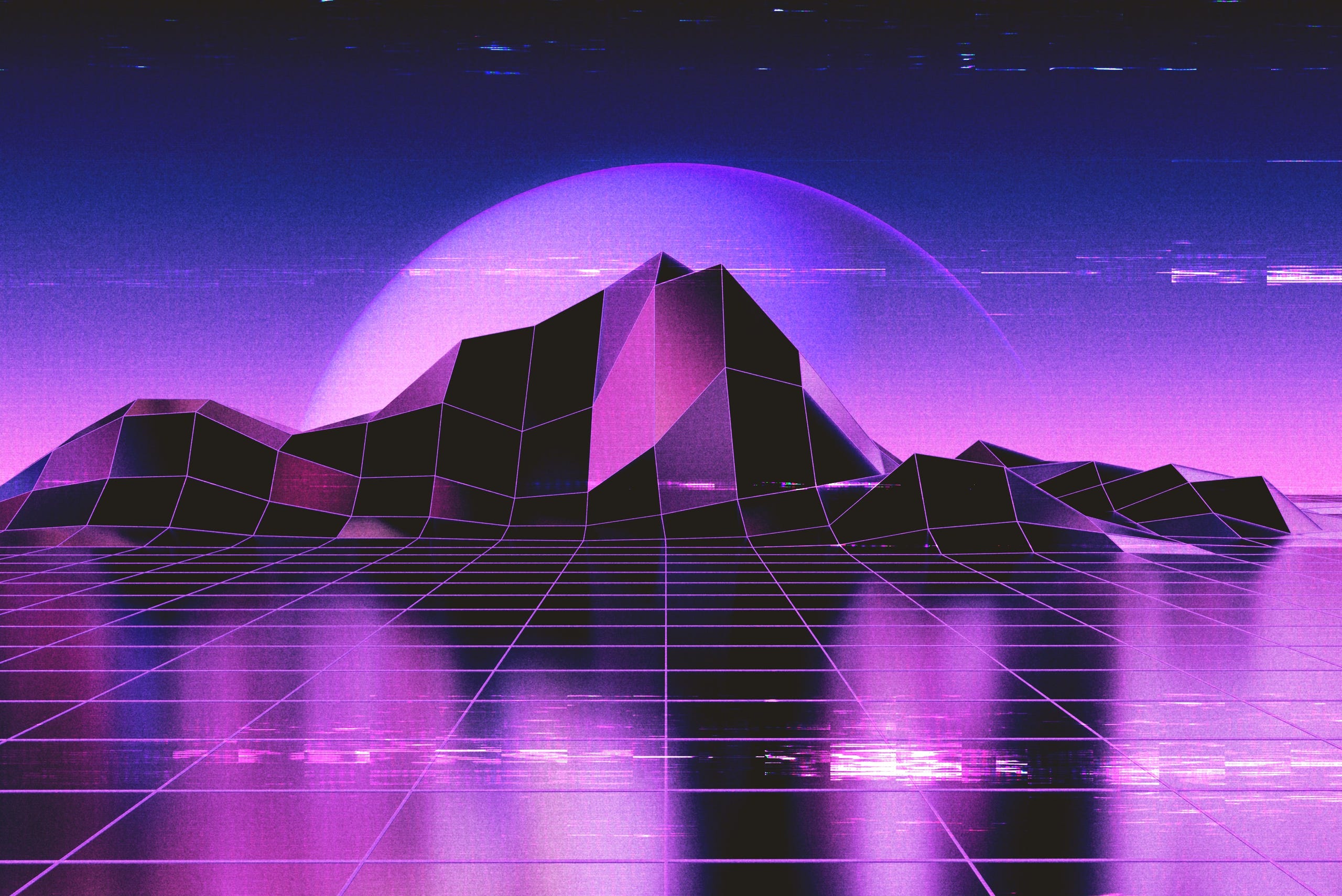 Become an Official Space Girls Supporter!
We're looking for like-minded individuals and brands to come on board
as official sponsors in return for some outta-this-world perks!
Email us to obtain a copy of our Sponsorship Packages and see how you can get involved
with Australia's first-ever all-femme, all empowering music, STEM, arts and sporting festival!
Official Space Girls 2019 Playlist
Some Of Our Favourite Space Girls Taking Up Space In The Aussie Music Industry!
Spotify content can't be displayed with your current cookie settings. Select "Show Content", to view content and agree to the Spotify cookie settings. Get more info in the Spotify Privacy Policy. Opt-out here at any timecookie setting.
Show Content
Have You Registered as 'Going' on the official Facebook Event Yet?
The Space Girls Satellite Broadcast channel is officially here!